Could you donate to Little Green Pig?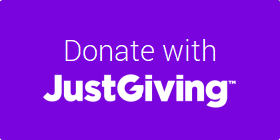 Little Green Pig is a charity and relies on donations and grants so we can work with the young people who are most in need and give everyone a chance to share their stories.
We are committed to offering all our out-of-school workshops for free and have already given creative opportunities to thousands of young people.
With your support, we can give a voice to even more young people, increasing their confidence, building their self-esteem and improving their literacy skills.
We are currently fundraising to support our learning programme.
How to support us
We are extremely grateful for any contribution you can make.